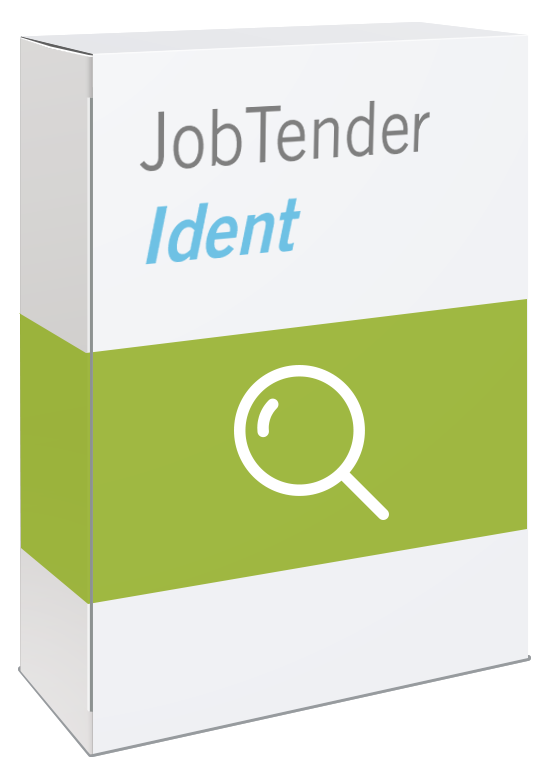 The JobTender Ident is your new "job advertisement", but with the considerable advantage that you reach active and passive candidates and that you receive professionally pre-qualified candidates on your advertisement.
And all this without having to pay an additional commission!
Professional researchers search and contact qualified candidates and clarify the basic suitability, salary level and interest in the interview with you in a short pre-check interview. In this way you will only be offered pre-qualified candidates. You take over the candidates for further examination – just like in a job advertisement. Feedback to the researchers is not necessary. This all saves a lot of time, work and above all money.